Webinars
Concerns with the spread of COVID-19 (the coronavirus) have forced school leaders across the world to develop plans for school closures. Rushton Hurley will host a series of webinars to share some ideas about how to help your team prepare during these difficult times. Registration for all webinars is free.
Sign up for an upcoming webinar below or go to the main webinars page to binge watch one of your favorite programs!
Videos
Service Via Video 2015 Project Winner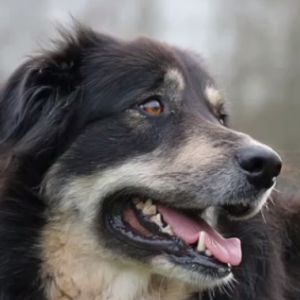 Title: Palo Alto Humane Society 2015
Collection: Seeing Service
Region: North America
Curious how to get your students involved in our projects and contests? Feel free to contact us for ideas.
Service
Now is the time to tell others about something amazing happening in your community. The Service via Video 2021 contest is here, ready for stories of people in your communities helping others. November 5th is the deadline, and we hope we'll be able to highlight stories you create!
If you are looking for ideas of what to cover in a Service video, look at the responses of many to our current crisis. It's easy to miss as you go about your new routines, but you may find even more inspiration than you realized was out there. We are always trying to highlight the many examples of good things happening in the world and look forward to what you have to share.
Take a look at the inspiring project finalists and project winners from previous years to get some ideas for your next video, and feel free to contact us for help telling the tales of those who do good in your community.
Contests
Contest winners for our Spring contest, have been selected! Polygon Art is the teacher winner and How mRNA Vaccines Work: Coronavirus Edition is the student winner. A continued congratulations to everyone who entered the Creative Recovery 2021 Video Contest. If you can, make some time to check them all out soon!
All of our previous contests, with finalists and contest winners tagged, can give you some thoughts about how to make your next idea even more engaging than it already is. In the right sidebar of our Table of Contests page is where you can find some general Video Help resources to give you an extra boost as you start to turn your idea into an entry for our next contest!