Next Vista Inspiring Videos
The NVIV (Next Vista Inspiring Video) series of posts are designed to provide students and teachers with fascinating discussion and writing prompts. For more information about how to use the variety of materials on our free site, you are welcome to contact us.
Click on the title or image to get the video and full prompts.
Spring '22 NVIV Videos and Prompts
A Triple Win – What is the extra possibility in addressing more than one problem in one project?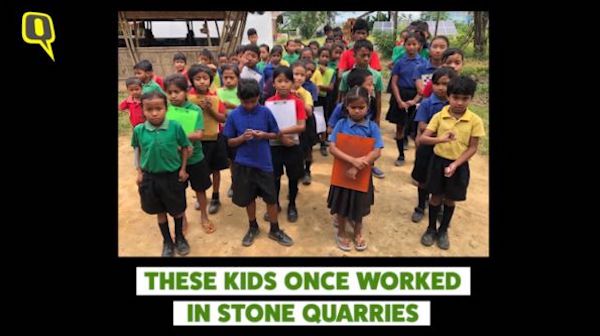 Risk and Reward – What risks are worth taking?
Fall '21 NVIV Videos and Prompts
Build Your Strength – Why do you do the things you do? How do you pursue your goals?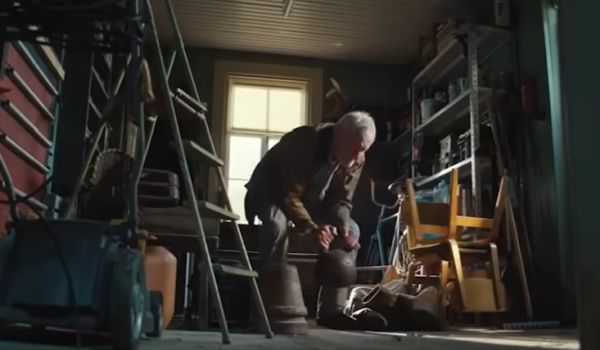 Music, Nature, Art, and Cell Phone Company Commercials – How might two people see the same thing differently?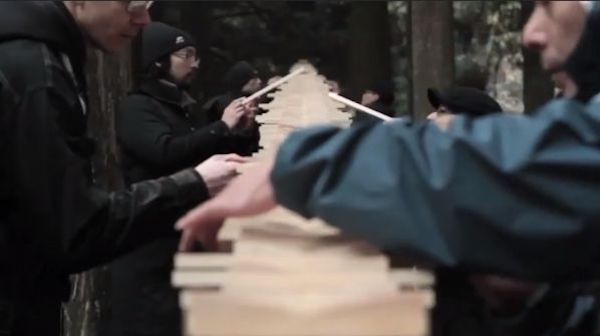 Acting on Your Heart – Has there been a moment when you knew you needed to act in order to do something important - right then and there?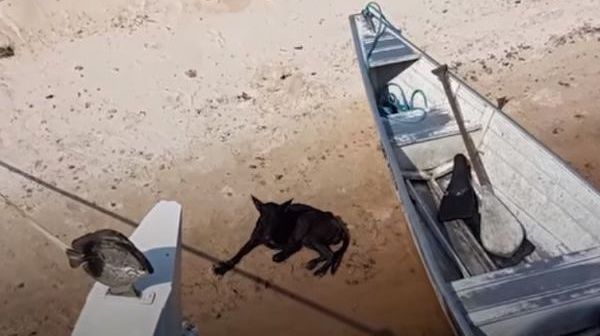 A Pound(ing) of Mochi – Might the difference between wonderful and dangerous be a matter of trust?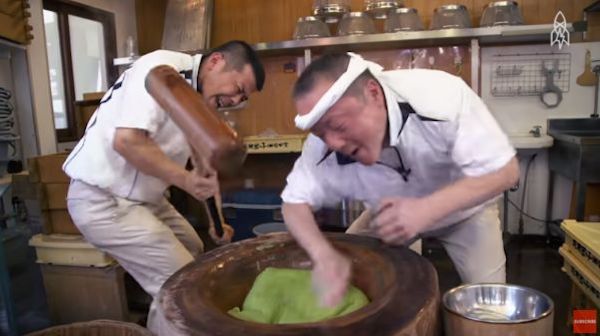 Moments of Crazy Insight – What generates a moment of intellectual or artistic surprise for you?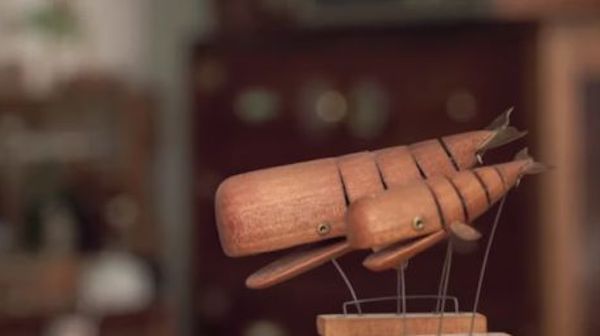 A Mountain and a Board – What happens when you decide to make a change to something you like?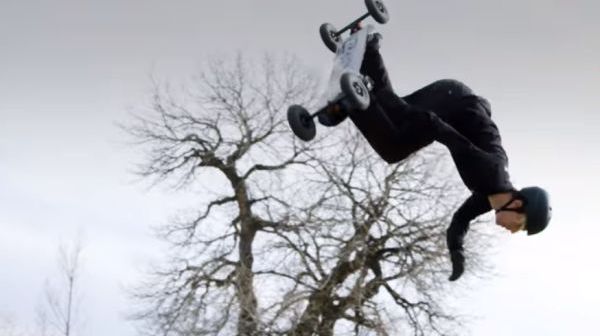 Art and Imagining Self – What does a costume allow you to imagine? What can art mean for how we think of ourselves?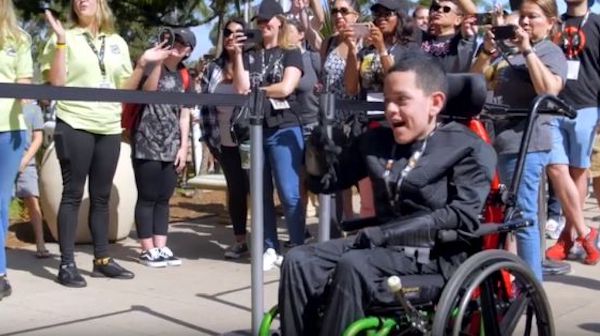 The Power of the Paperfuge – What's possible when you ask, "What if?"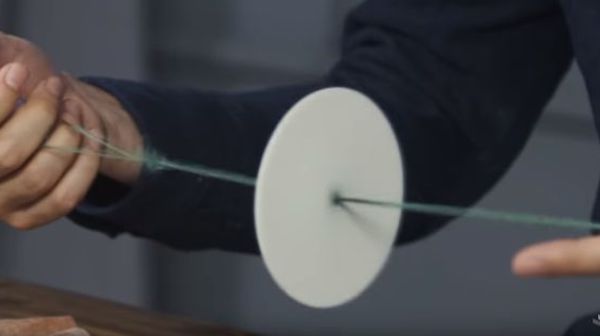 Let the Robot Drive – What does it take to get a car to drive by itself? What does it mean to totally rethink something?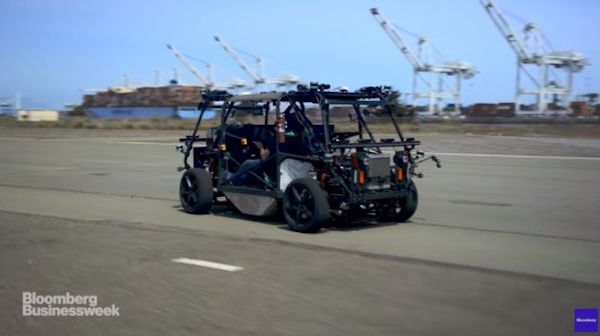 A Blind Cyclist's Superpower – What do you assume about someone who cannot see?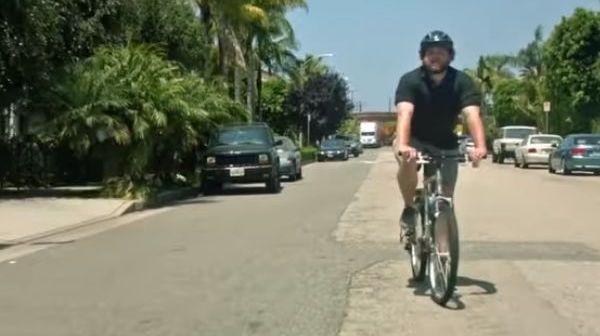 It Just Arrives – Have you ever received an unexpected gift? What does it mean to have a gift?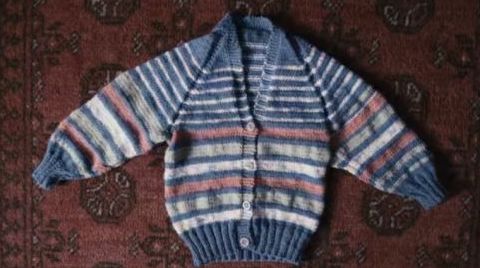 An Illusion for Good – What if people ignore something they are supposed to pay attention to? Could an optical illusion help?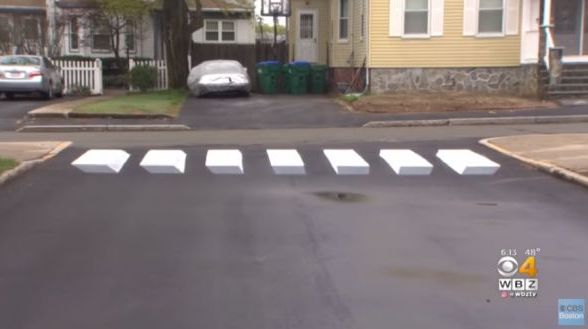 Cleaning the Ocean – How do you feel when someone doesn't like an idea of yours? Is there power in criticism?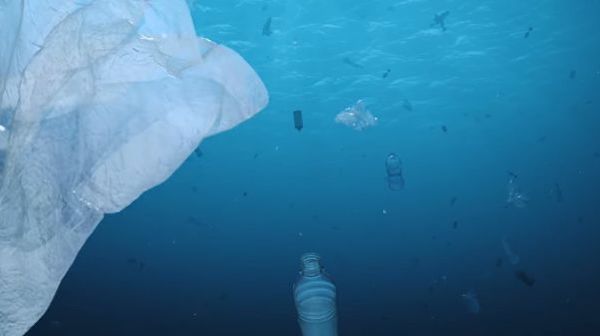 Major Change – What is it like to watch a major change happen?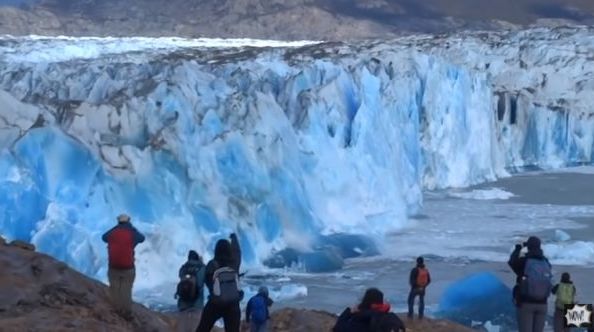 Letting Ideas Take Flight – What allows you to get excited about ideas? Can drones launch your enthusiasm for brainstorming?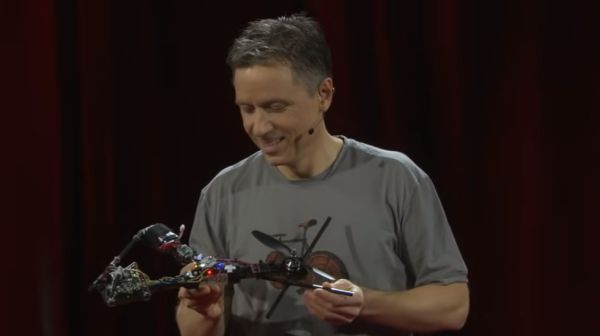 Challenges and Strengths – Is there something about you that you wish you could change to be more like everyone else?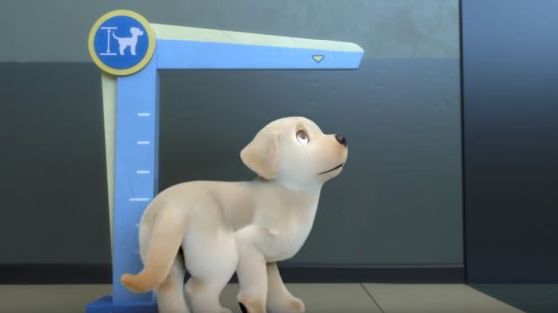 What Communities Celebrate – What festival or event tells something of the story of your community?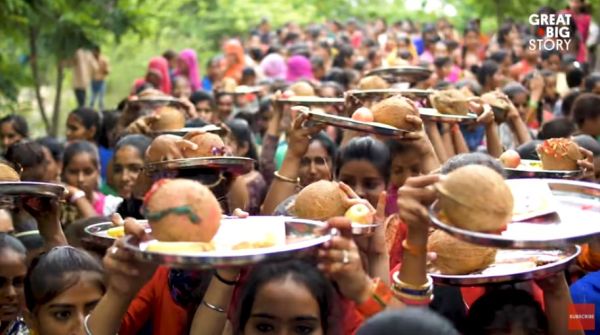 Smart and Not So Smart – What gets in the way of making a smart decision? What does it mean to be smart?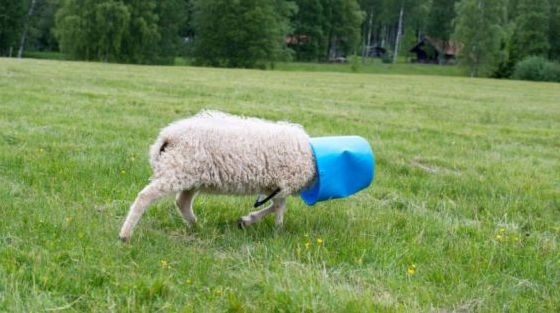 Forcing Focus – Could a device strapped to your head help you focus better in class? If so, how would you want it to be used?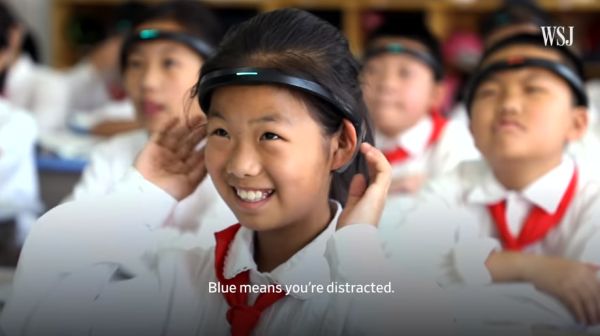 ###